When it comes to auto glass repair in Newmarket, trust the experts at MRM Auto Glass
For quality auto glass repair in Newmarket, trust the experts at MRM Auto Glass for repair service around the clock. We can even offer 24/7 mobile repair. MRM Auto Glass has the experience and expertise to service a wide variety of vehicle makes and models.
With stone chips or window cracks, there's no reason to delay a repair. And at MRM, we offer our customers a reliable Lifetime Warranty on every installation – it's extensive coverage, including such things as manufacturer-related defects, as well as other repair and replacement issues.
MRM Auto Glass is a well-respected glass replacement service in York Region. We can easily service clients in Richmond Hill, Thornhill, Vaughan, and Aurora. We always encourage our customers to make repairs immediately - even a crack or chip can get worse quite quic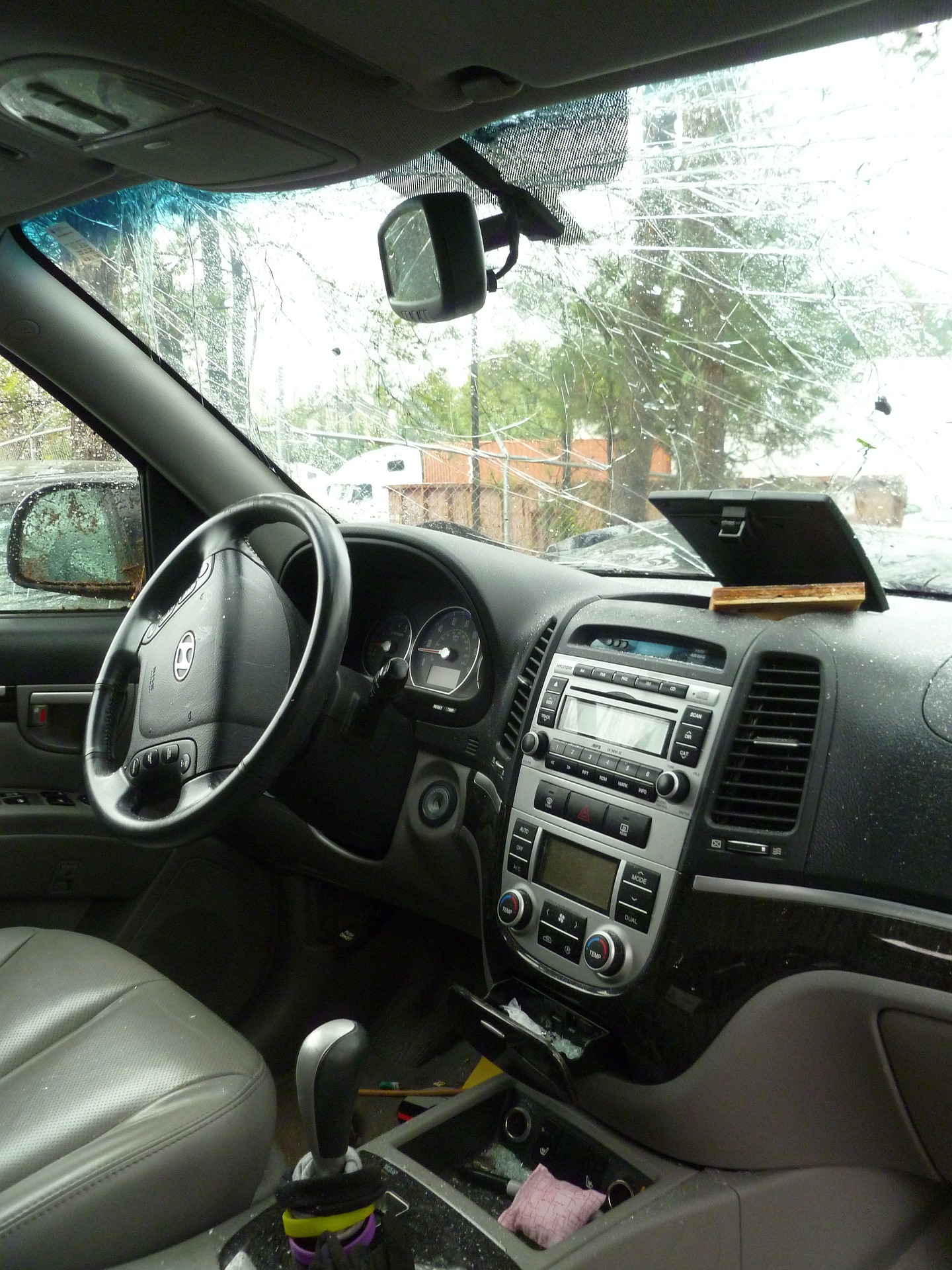 kly.
Local customers shopping for auto glass repair in Newmarket will find an experienced team of repair experts at MRM. And for customers who need a complete new windshield, our technical team can ensure an installation process that is quick, easy, and without any added stress.
MRM Auto Glass is a one-stop service shop for auto glass repair in Newmarket.
Our service approach goes beyond the actual repair and/or replacement – mainly because we want to build a personal relationship that is long running. That's why our service package is comprehensive.
We will deal directly with insurance companies
We will pay up to up to 100% of your deductible amount
We provide a life time warranty on installation
We can repair and/or restore any type of crack
We offer our customers the best possible prices
We repair or replace any window configuration
For reliable auto glass repair in Newmarket – it's MRM Auto Glass
At MRM Auto Glass, we make every effort to repair damaged window glass before replacement. We can handle any type of auto glass, regardless of damage, and we can service all vehicle makes and models (regardless of age). Our customers rely on us for their every need - broken auto glass; cracked auto glass; chipped auto glass; and scratched auto glass.
In some situations, where the scope of glass damage makes replacement necessary, MRM ensures a top quality replacement product, along with a top quality install. We do it right from the start, whether it's a windshield or any of the other windows. For auto glass repair in Newmarket, local residents can trust MRM for quality work and service reliability.
Emergency or not, find out more by calling MRM Auto Glass at 905-868-9399. Or, learn more about our services by visiting the company website at www.mrmautoglass.ca. Customers in York Region can access our online Quotation Form for a cost pricing. Just fill out the information request and a qualified staff member will be in touch with pricing.
At MRM, customers can rest assured that we'll recommend the most cost-effective repair or replacement. Based on the vehicle type, the extent of damage, and the window location, we'll provide a competitive price and reasonable installation booking, contact MRM Autoglass for a free quote.
MRM Auto Glass Repair and Replacement Newmarket
589 Steven Court #2, Newmarket, ON L3Y 6Z3