Experienced Bradford Auto Glass Repair
Experience is the number one factor that people look for when they are shopping for Bradford Auto Glass Repair. MRM Auto Glass has this important factor covered because we have been in business serving the area and replacing and repairing windshields on all makes and models for the last 25 years. Beyond paying up to 100% of your deductible, we have the best price guarantee and outstanding warranty that's an industry leader in the business.
Our technical staff understands how to get the job done right the first time and our customer service policies center around 100% satisfaction for each and every person we work with.
For auto glass repair in Bradford, MRM Auto Glass can provide service around the clock - we even have a 24/7 mobile repair service, and at no extra charge. At MRM, trained technicians have the technical experience and expertise to service a wide range of makes and models. With MRM, there's no reason to wait for a small crack to become a big problem.
When it comes to auto glass repair in Bradford, the experts at MRM can repair everything from stone chips to window cracks - and best of all, glass repairs come with a comprehensive Lifetime Warranty. Even better, the Lifetime Warranty coverage includes manufacturer-related defects, as well as a host of other glass repair and glass replacement problems.
Affordable & Reliable Auto Glass Replacement in Bradford
MRM Auto Glass is proud of the fact that we will settle your rights with your insurance company as just another way we say thank you for your valued business. We look after Bradford auto glass repair at an affordable price and we pride ourselves on an excellent lifetime warranty and free quote so you'll see right away how transparent our process is.
MRM Auto Glass is one of the leading glass replacement services in Bradford, Newmarket, Aurora and Richmond Hill. We encourage clients to make repairs immediately, because even a small chip or crack can quickly become a big problem. For high quality auto glass repair in Bradford, local residents will find a highly experienced team of technicians at MRM.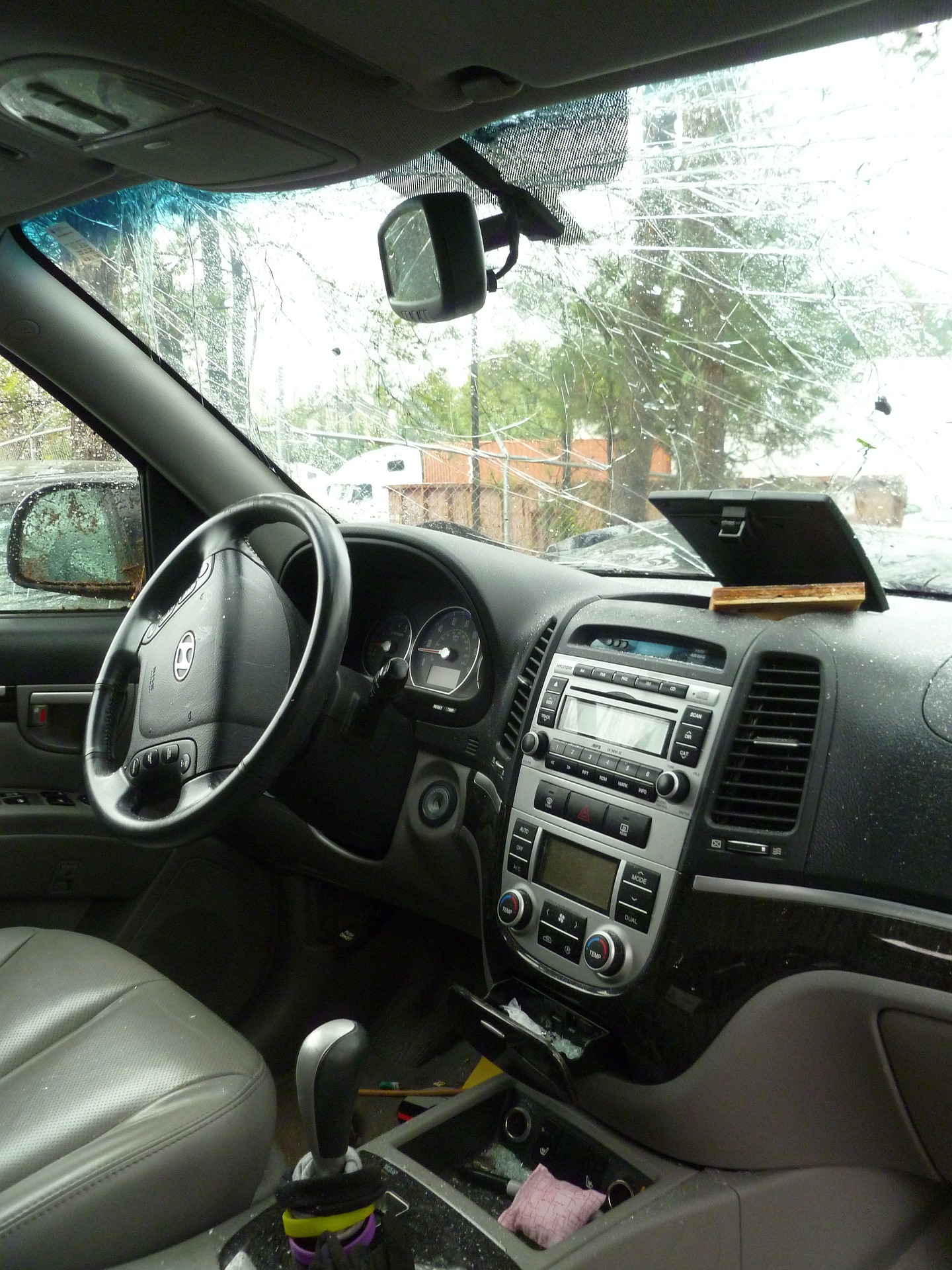 In the event that a client needs a complete new windshield, MRM crews can do it quickly and easily, without any added stress. More than that, the service approach at MRM goes beyond repairs and/or replacement - we want to build a business relationship that's personal and long lasting. That's exactly why we offer services that are so comprehensive.
We deal directly with insurance companies
We pay up to up to 100% of your deductible amount
We provide a Lifetime Warranty coverage
We repair and/or restore any glass cracks
We offer customers the best possible price
We repair or replace any vehicle windows
In Bradford, local customers depend on MRM Auto Glass
MRM Auto Glass makes every effort to repair window glass before full replacement. We repair all types of vehicle glass, regardless of damage, and regardless of make and model. And our crews can manage everything from:
broken auto glass
cracked auto glass
chipped auto glass
scratched auto glass
In some situations, the scope of glass damage means complete window replacement. In these cases, MRM installs a quality product, along with quality workmanship. When it comes to auto glass repair in Bradford, local customers depend on MRM, whether it's an emergency or not.
As the glass replacement specialists in York Region, MRM Auto Glass will recommend the best and most cost-effective repair/replacement, based on the origin and extent of damage. The important thing is not to ignore chips or cracks, and to make repairs well before they spread.
MRM Auto Glass offers customers a FREE Online Quotation Form – it's an easy way to get a price estimate, based on the vehicle, the damage, and the window location. For more information, local customers can visit the company website at www.mrmautoglass.ca or contact MRM directly at 905-868-9399. In Bradford, Newmarket, and Aurora, customers are in capable hands with MRM.
Perhaps best of all, our Bradford auto glass replacement service wants you to take advantage of our mobile package which is available at no extra cost 24/7.