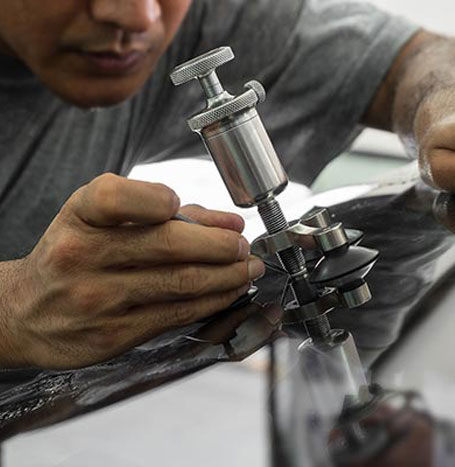 Newmarket Windshield Repair
At MRM Auto Glass Repair and replacement Newmarket, we have given our customers the opportunity to feel before and after work when they bring their car with glass cracks and chips. The stress is removed when they see the successful results surprised to find out that the big rock chip that was on their windshield almost disappeared completely due to our talented staff and best in market material.
Early windshields were made of ordinary window glass, but that could lead to serious injuries in the event of a crash. A series of lawsuits led up to the development of stronger windshields. The most notable example of this is the Pane vs. Ford case of 1917 that decided against Pane in that he was only injured through reckless driving. They were replaced with windshields made of toughened glass and were fitted in the frame using a rubber or neoprene seal. The hardened glass shattered into many mostly harmless fragments when the windshield broke. These windshields, however, could shatter from a simple stone chip. In 1919, Henry Ford solved the problem of flying debris by using the new French technology of glass laminating. Windshields made using this process were two layers of glass with a cellulose inner layer. This inner layer held the glass together when it fractured. Between 1919 and 1929, Ford ordered the use of laminated glass on all of his vehicles.
Providing the best in auto glass repair in Newmarket
If you live in Newmarket and are looking for an auto glass repair shop in Newmarket then please call MRM Auto Glass to receive an instant car window repair quote.